We went sledding with some friends today.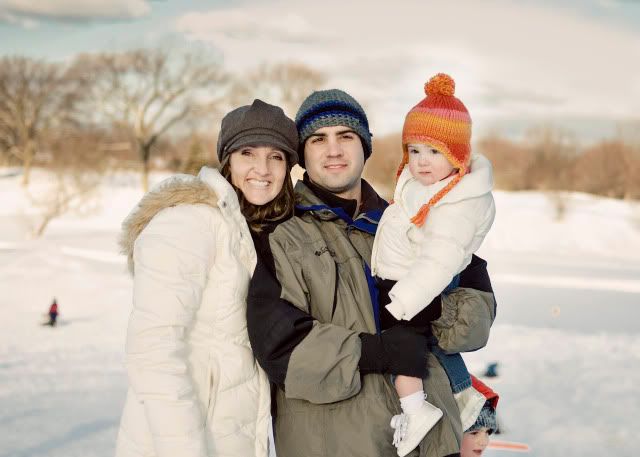 The little boys.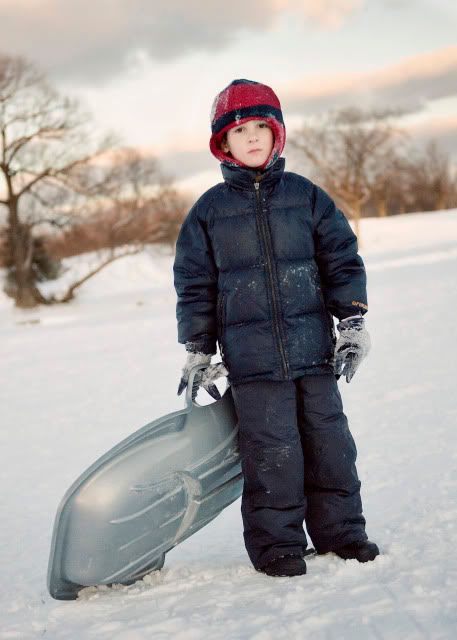 I promise Gage had fun!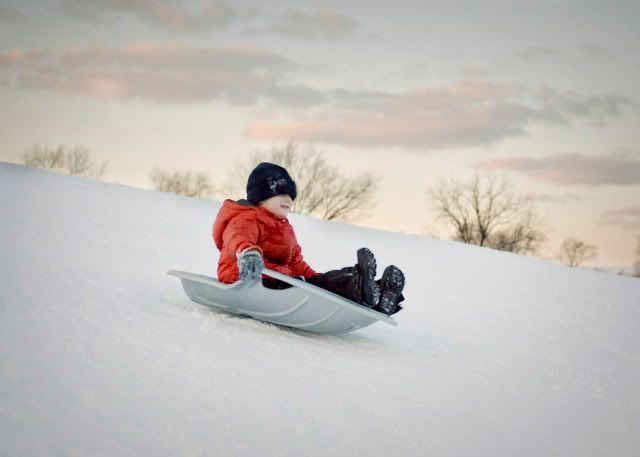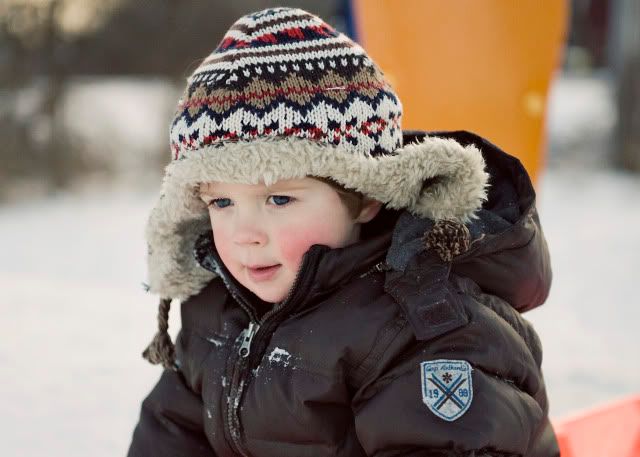 The big boys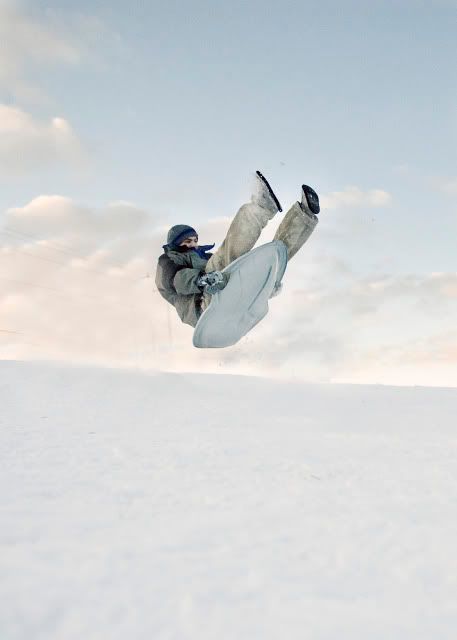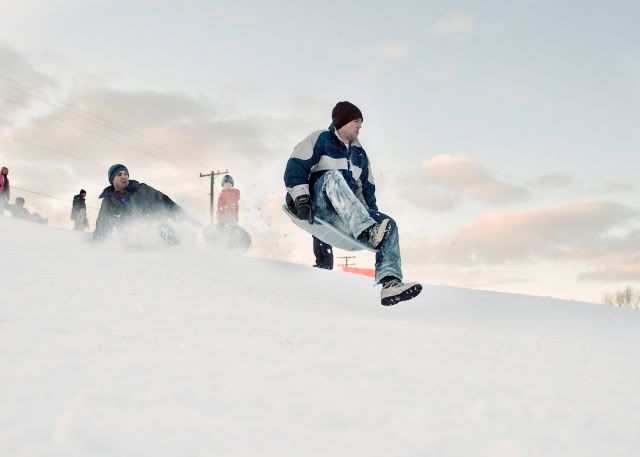 We waited until the kids couldn't feel their fingers and then went back to our house and had soup and hot chocolate. Afterwards we kicked the Gillis' and Guit's trash at Speed Scrabble.